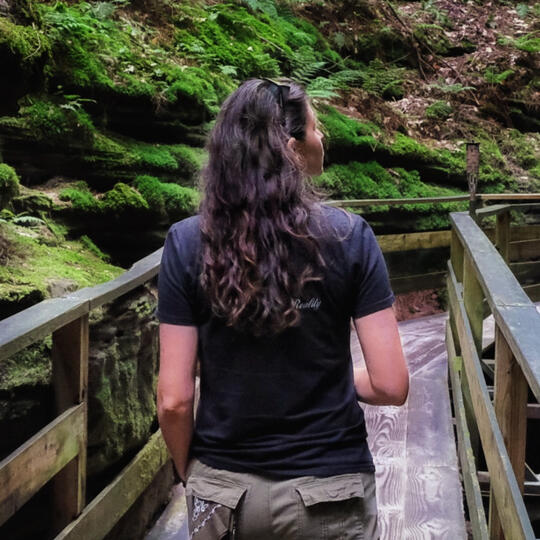 Genevieve Crow
---
Writer | Photographer | Wanderer
---

About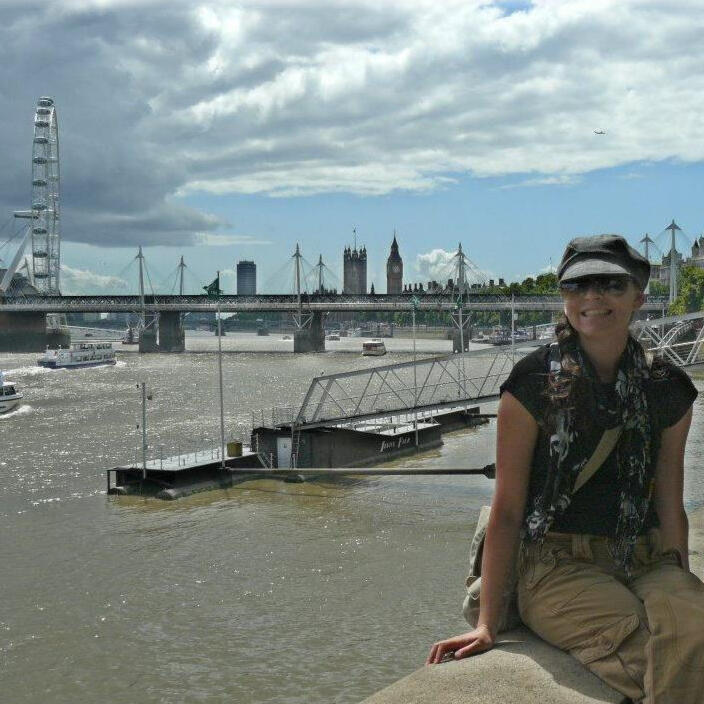 Once there was a little girl who watched Alice in Wonderland on daily repeat. When that girl grew up, she couldn't get enough of journeys, adventures, and tumbling down all the wonderful rabbit holes she came across.

As a younger woman, at once idealistic and fickle, I believed there was always somewhere else to be, something more beautiful to see. In short, everything was more exotic if it wasn't where I was.

Jump to today, and as I've matured I've come to learn that the most beautiful things in life are not always to be found in transient vistas seen from some foreign soil, but also reside in the gorgeous realities of building a fulfilling, joyful home life.

I once believed in extremes, that everything had to be an "all or nothing" to be real. But as with so many things, I instead discovered that life is incredibly multi-faceted, often naturally operating as an ebb and flow. And it's certainly been my experience that some style of change is always around the corner…some times I'm going, going, going, and other times I'm solidly enjoying a more grounded lifestyle.

From a former position in global event production that had me fast-track traveling all over the world to working in business operations from a home where my heart truly is, I've learned to slow it down a bit and create my own rules for the ideal life.

I am lucky enough to call the gorgeous everyday scenery of Door County, Wisconsin my home alongside a wonderful husband and a couple of goofy cats, yet still have ample opportunities arising that allow me to go gallivanting.

Every day that passes brings new discoveries and new challenges, reflected in the photographs and words that you find here. I'm blessed to continuously find that I'm loving this life I've built, and so happily share these passions & curiosities with those that also enjoy the amorphous journey.